In Memoriam: Anton Donald Ptacek
November 17, 1933 – March 22, 2018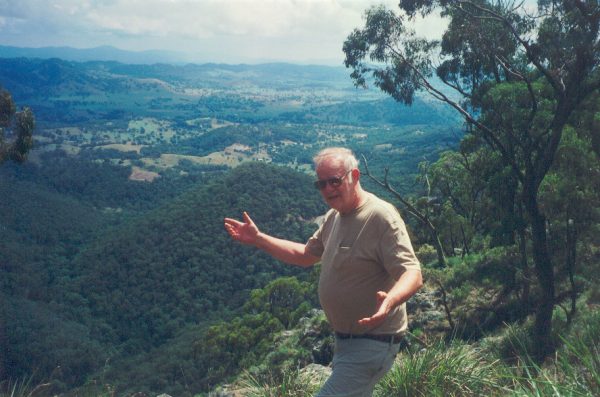 Anton Donald Ptacek passed away at the age of 84 on March 22, 2018 in Edmonds, WA.
Don was born on November 17, 1933 in Chicago, IL to Anton and Anna Ptacek. He was a US Navy veteran and fought in the Korean War. Don held a Ph.D. in geology from the University of Washington and was a professor at San Diego State University from 1965-1992.
Don loved roaming the Nevada desert and stayed active playing racquetball for many years. He was known for his many entertaining stories.
Don is survived by his daughter Shannon of San Diego, CA. He was preceded in death by his son Michael.
In memory of his son, Don established the Michael S. Ptacek Scholarship at SDSU. Michael was a geology major at SDSU.
Don was laid to rest at Fort Rosecrans National Cemetery.